Media Appearances, Interviews, Podcasts and More!
Biohack your way to wellness at newly launched institute
Ever heard of "biohacking" or "DIY Biology?" Biohacking involves a broad range of activities that range from performing science experiments on yeast or other organisms, tracking your own sleep and diet, changing your own biology…
Can't sleep? Expert shares 'biohacks' for better snooze
MANILA, Philippines — Can't sleep due to stress and anxiety especially during the pandemic?
According to UNLTD Biohacking Recovery Center founder Eli Abela, lack of sleep is the number one cause of chronic degenerative diseases.
Yes, you can hack your body for self-healing
A wellness facility in Mandaluyong is offering an unorthodox technique to "hack" into your biology to allow your body to heal and regenerate itself. UNLTD (Unlimited) Biohacking Recovery Center founder Eli Abela describes biohacking as a "self-responsible wholeness."
#KalingangKatribu with Ms. Eli Abela
SS Episode 18: How Eli Abela started UNTLD.PH and biohacking in the Philippines
Biohacking: Practical ways to boost your immunity
FlyingDonVCoaching: Biohacking 101
GTV: Are there Biohackers in the Philippines?
The ECOM Show Ep 4: Improved Living Thru Biohacking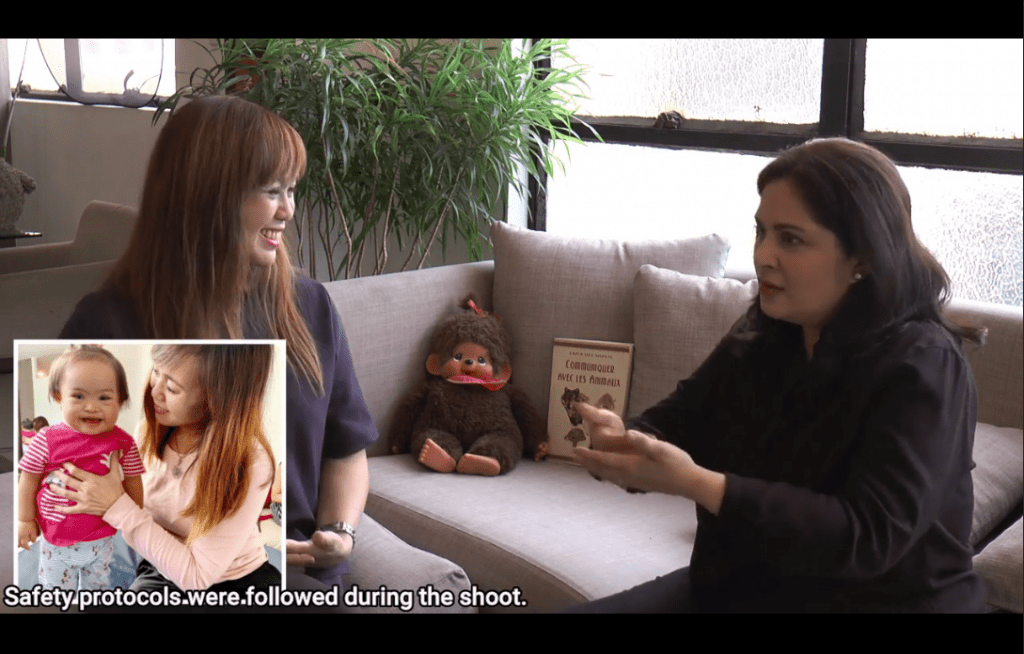 A TASTE OF LOVE SEASON 3 - EPISODE 2