Unleash your Human Potential
Reach Your
TOP
BEST
PEAK
Performance
Unleash your Human Potential
Reach Your
TOP
BEST
PEAK
Performance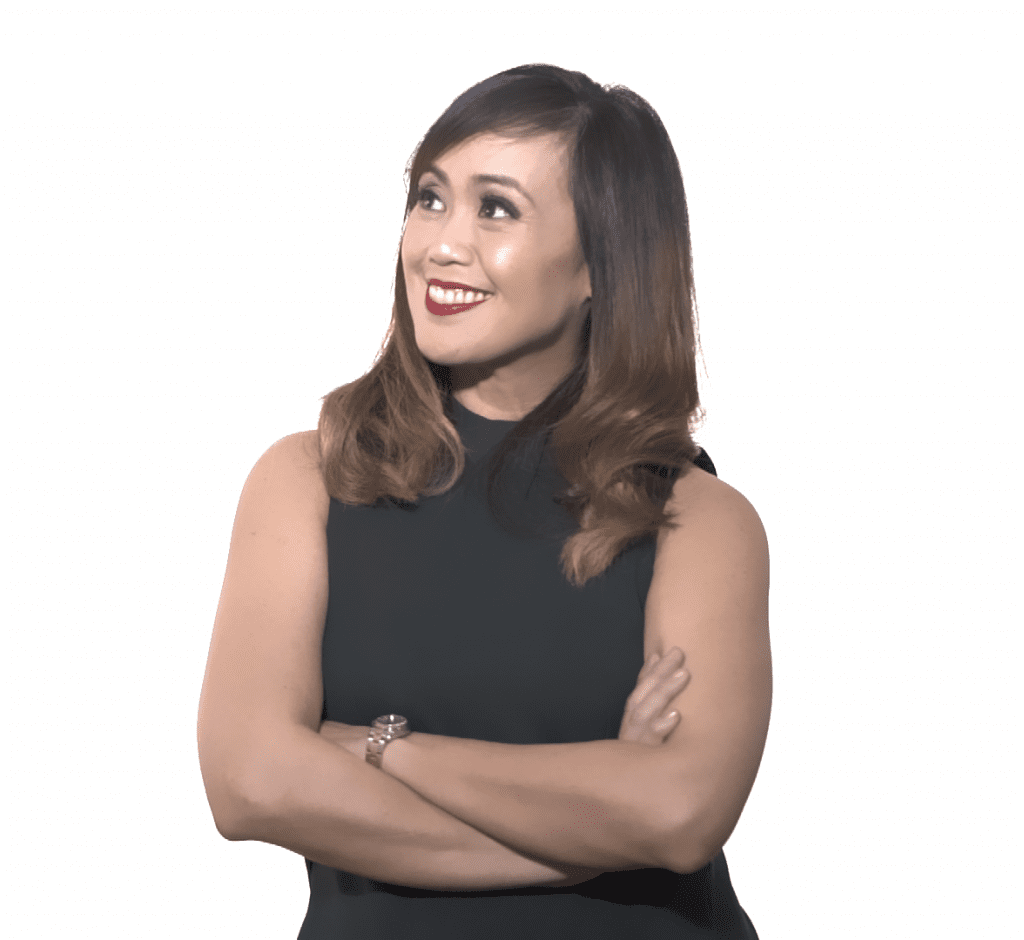 Sign up here to download your Free Resource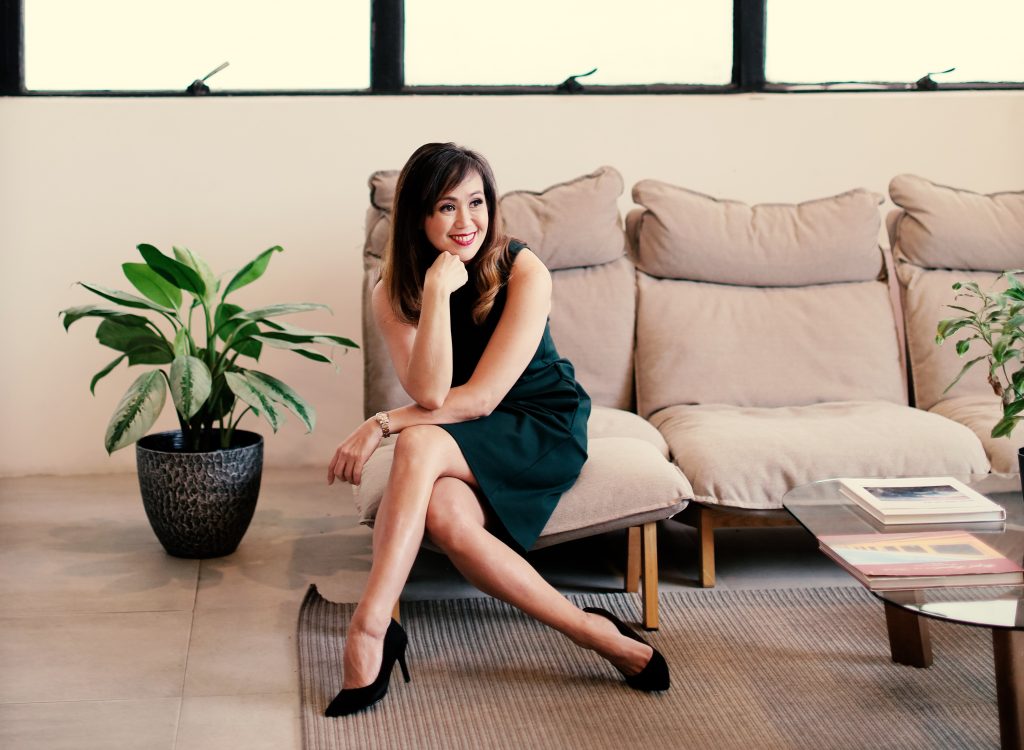 I'm the first Certified Bulletproof Human Potential and Vitality Coach in the Philippines, combining conventional life coaching with nonconventional holistic mind and body techniques.
I help peak performers exceed their limits and unleash their full potential through biohacking for vitality and agelessness.
Whether you're in high-performance sports or hustling as a freelancer and entrepreneur, I can help you maximize your mind and body's performance and get the results you need.
Discover self-soothing techniques to help build mind and body resilience
Learn how you can better heal yourself and get restful sleep to recover
Learn how to beat your personal best and boost your overall performance
I recently had two sessions of EFT with Eli Abela - spaced about two weeks apart. I was curious about the treatment and wanted to give it a go. I have a deep interest in optimizing my health from both a mental and physical perspective, so i was keen to try this. I entered the session without any expectations, and not necessarily any 'issues' that I thought needed attending to. However, Eli's session showed me that there was some repressed emotions, and fixed limiting beliefs, that were affecting me (things that no doubt plague many of us, if not all). I found Eli's session incredibly valuable, and I felt immediately lightened and empowered as a result of her attention. The results really were profound. I found Eli to be very skilled in her communication and in the way that she would navigate the session, 'un-pick' situations, and deep dive on emerging issues. I found her incredibly professional, and highly competent. The first session was so impacting, that i asked her back for a second session - and this too was great! I consider myself to be very emotionally stable, and without many 'hangups', but i found Eli's EFT to be hugely effective in freeing up some of my hidden 'emotional issues' and subsequent barriers. I was incredibly impressed by the power of this and the results it garnered. As a result, i plan to incorporate regular sessions with Eli into my overall health regime! I can't recommend Eli's EFT enough!
I want the THANK ELi for an AWESOME healing on self-esteem due to adolescent bullying. She listened attentively to my concern with NO judgment and me FEEL safe. It wasn't hard opening up to her. I thank her for helping me heal that part of me that I know I was able to let go! I highly recommend EFT to others!
PLEASE take time to read. It may benefit you too! I have had anxiety and depression since about 2013. It became worse after the death of my Dad and Mom May and December of 2014, yeah same year. I have tried a lot of ways to combat this by trying different therapies, medications and diets. I ended up with taking xanor and lexapro everyday till this very day. I accepted this because I don't want another episode that may leave my children traumatized. TO THE NOW. I have been in session with a friend for NeurOptimal and EFT. I never realized I had so many buried issues!!! And these issues were part of my present state of mind. Who knew?! I am currently in sessions for this but am feeling great! I haven't felt this in a long time! So full of energy, so optimistic about the future and with proper diet too, that I believe for someone like me who is sooo tamad to diet, is actually very sustainable! I feel great! I am hoping to be off my meds in time. Now that would be spectacular for me! This post is to pay it forward. Should any of you feel the need for help, I would gladly refer you to my friend, Ms. Eli Abela. This isn't a networking, MLM or product endorsing thing. She charges fairly low (too low in my opinion) but the return is priceless!!! The point here is to help people, people with alzheimer's, anxiety and depression, ADHD, stuttering and all other health issues. Should any of you need help don't hesitate to send me a message. Remember this is paying it forward, a chance to help others as I have been helped! ❤️❤️❤️ Thank you so much to my fellow animal lover!!!😘😘
Hi!!! I feel a massive shift inside me.. It's like everything that's happened to me in my adult life makes sense now. Still lots of processing to do but thank you so much for helping me uncover this.
EFT is a great experience! I woke up feeling renewed, refreshed and i feel so light and my mind felt brand new! Follow up message: It was indeed a great decision to go EFT last time with you as i was in perfect condition in facing the psychotherapist. I was so calm and HAPPY! I felt so positive the whole time and during the talk, i was able to tell all the stories without pain, anger, and any amount of resentment! Galing galing!
It was an amazingly uplifting and intense experience sitting down for a couple hours with Ms. Eli Abela. The methods she uses allow a great amount of internal healing to take place. The anxiety I suffer from has gone down immensely after just one session, with her combining several schools of thought and practice. Thank you, Eli! Coming back soon for sure.
Thank you for the session Eli! I do feel kinda lighter and when I look back to memories from the experiences processed, they don't seem to be as emotionally charged as before... Thanks for the session!
I am really thankful for having Eli in my life. There was a big blockage in me when I had to work on my projects and come out to the world and after my first session with her using EFT and a little of Psych-k I could finally put myself out there making my videos and in one of them I won 150 dollars... Yeyyy! I am pretty sure any person who has a session with Eli will find how caring and compassionate she is with her clients...YOU ARE AMAZING!
I have a diagnosed depression and anxiety disorder and has been on psychiatric medication since 2013. For more than a decade, I felt hopeless. I have been on several medications. None seem to alleviate my emotional pain the way EFT did. After my first EFT session, I didn't feel like dying anymore. I felt hopeful. It's like a great weight's been lifted. Ever since then, I feel like I no longer have to suffer through my emotional pain. I now have I have control over my depressive and anxious feelings. I now have the ability to self-regulate. So now, every time I get depressive episodes or bad thoughts, I tap and then I feel better. With EFT, I learned to love myself. And because I love myself, I started exercising again. I started studying things that I'm curious about. I started cooking for my loved ones (one of my many passions.) I started doing things that I love and are good for me. EFT has been instrumental to quality of life I enjoy today.
Click To Watch Videos Below
Get the Help You Need To Achieve Your Maximum Potential
Each individual has a seed of potential planted in them. And each one has the power to grow into unimaginable heights… 
… if you let them. 
I've always had a soft spot for children with special needs. 
Unfortunately, they are often misunderstood, even ostracized because of their uniqueness. 
And although there are groups, organizations, and other institutions that give their support, there are still a huge number of kids with special needs who don't get access to the help they need. 
That's why I've made it my life's work to help children with special needs get access to unconventional treatments like Anat Baniel and Biohacking. 
In every client I get to help, a child with special needs gets access to my services. 
So when you step into my recovery center, you get to heal yourself and others. 
That way, the circle of healing is complete.
Discover your full potential
Get more tips on how I can help you maximize your mind and body. Learn more about biohacking and how you can reach your human potential and vitality today.